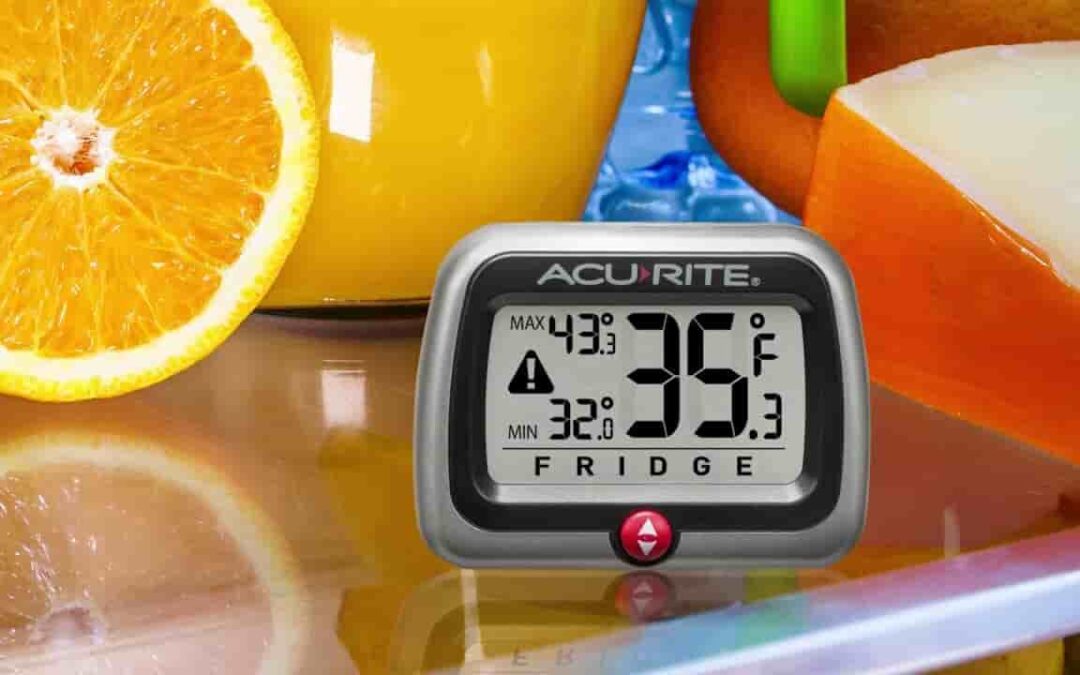 Most of us are not sure about the correct refrigerator temperature. We use our superficial ideas and general assumptions to set the fridge...
read more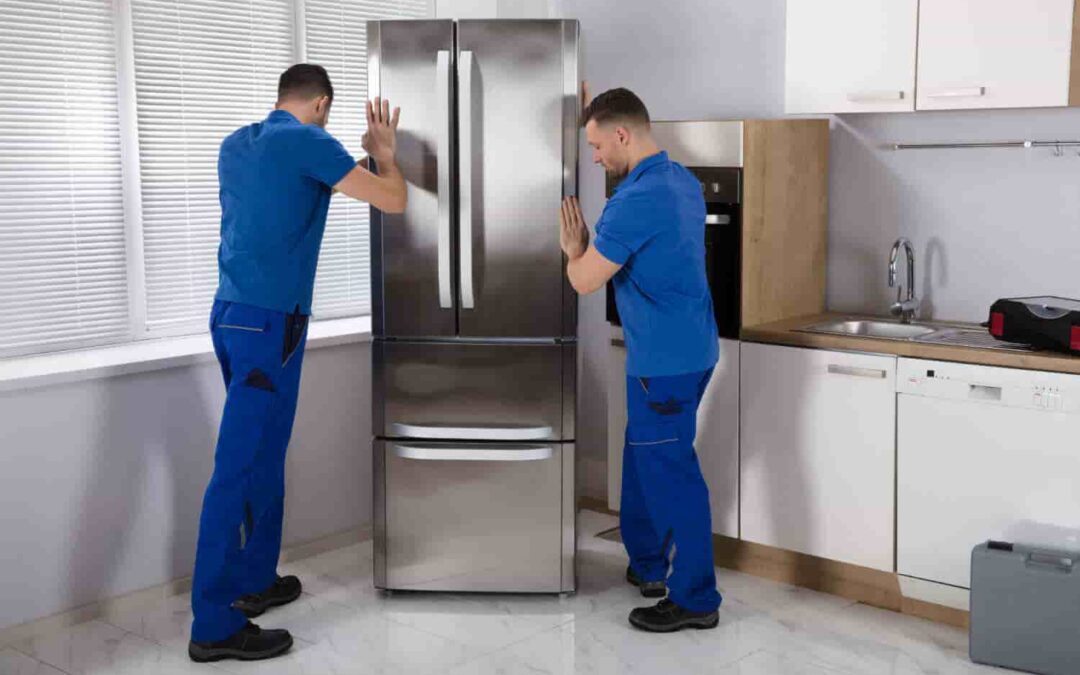 Moving a refrigerator is not easy. Refrigerators are tall, bulky, and heavy. Because of its height, the idea of laying down a refrigerator on its...
read more
No Results Found
The page you requested could not be found. Try refining your search, or use the navigation above to locate the post.