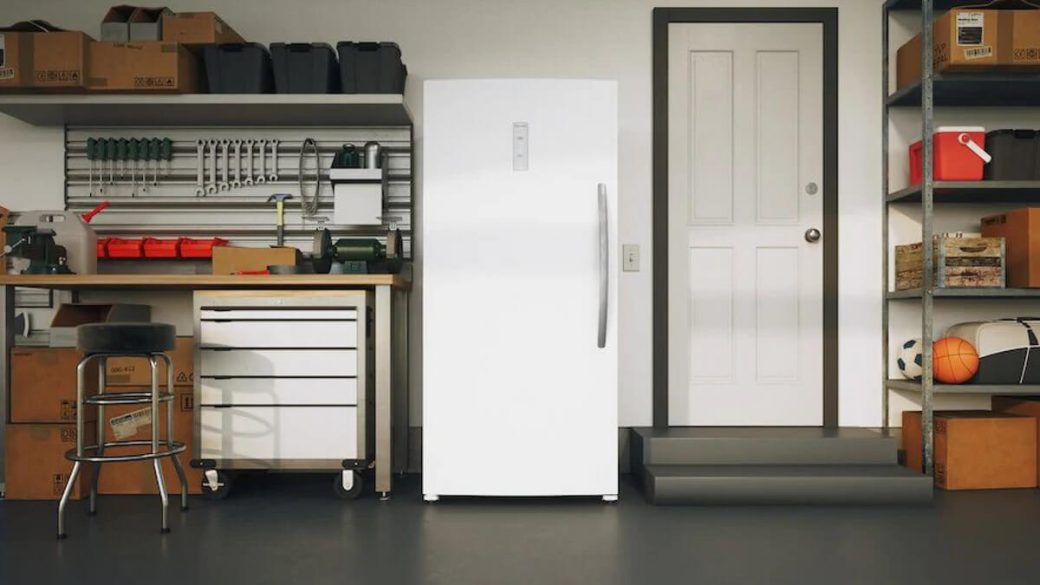 Picture this: it's a hot summer day, and you're hosting a barbecue in your backyard. The drinks need to be cold, but your kitchen fridge is bursting...
read more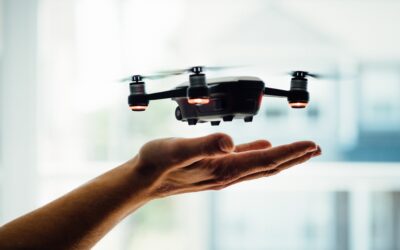 Drones have become increasingly popular, and learning how to fly one can open up exciting opportunities in various fields. If you're interested in aerial photography, videography, or even drone...
read more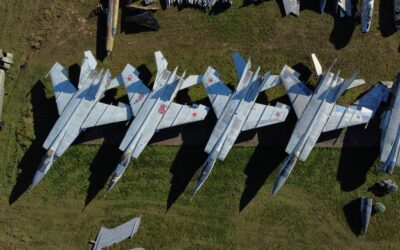 Military drones are cool flying machines that do important jobs. Have you ever wondered, "How far can a military drone fly?" Today, we'll learn all about it! We'll talk about their shapes, what they...
read more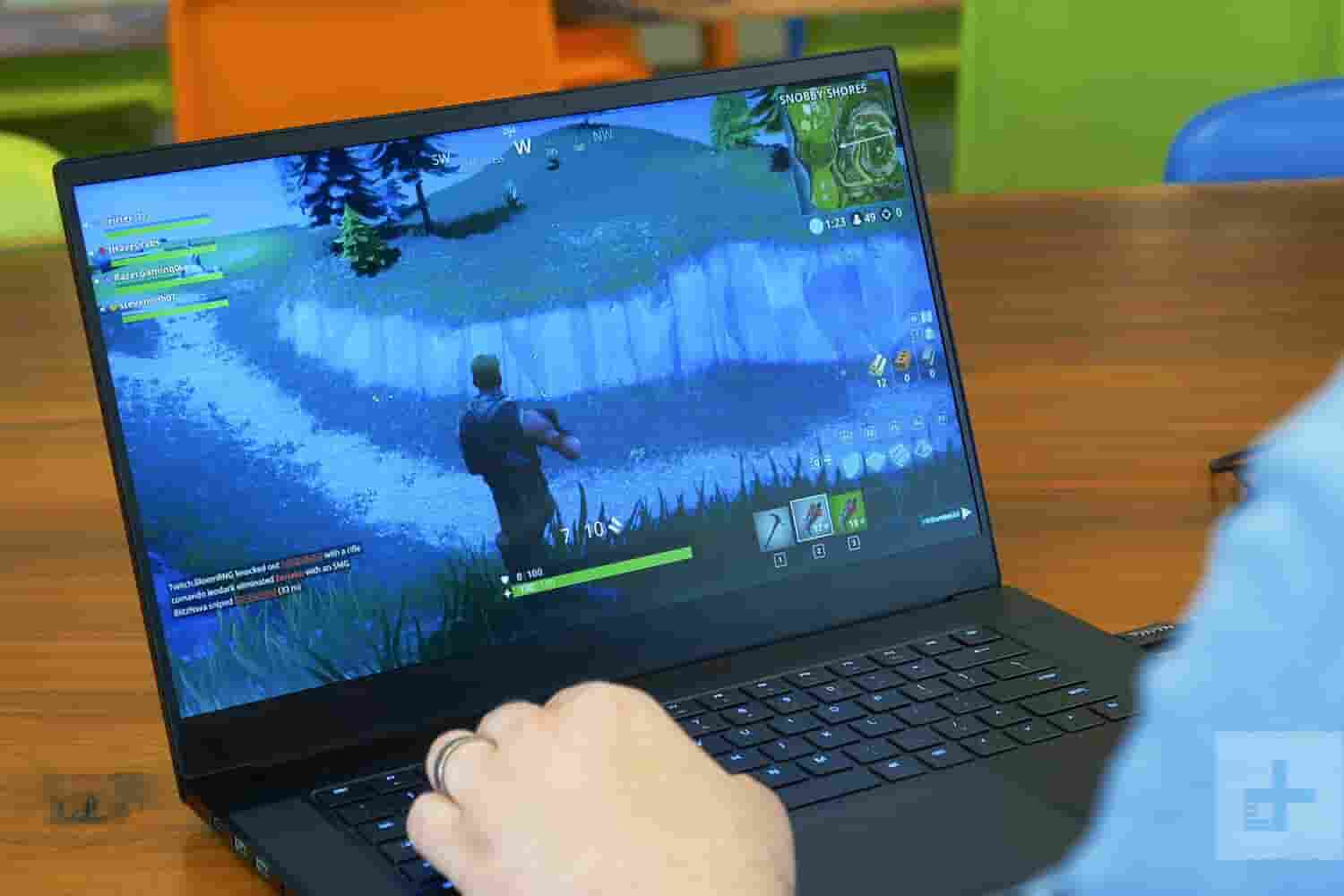 Are laptops good for gaming? The answer depends on what type of laptop you use. Is it a regular laptop or a gaming laptop? Regular laptops are not built for gaming. Therefore, they are not ideal for...
read more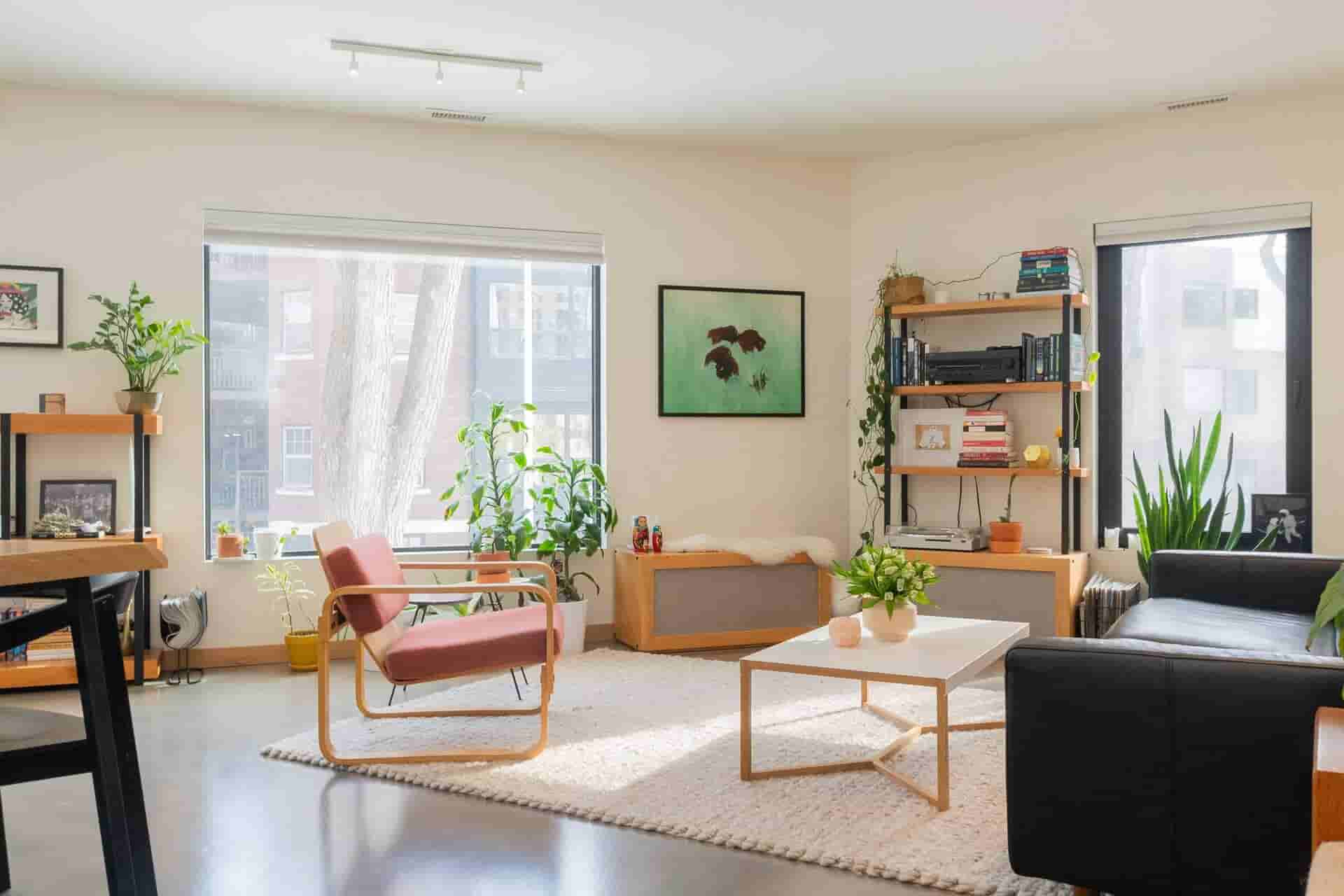 In an era of all kinds of pollution, we need the most updated technology to survive. An air purifier is one of the most modern technologies to combat air pollution. Everyone knows the consequences...
read more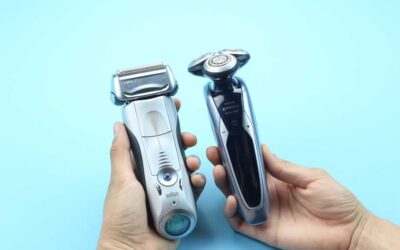 If you've ever wondered how those handy electric razors manage to give you that smooth, clean shave, you're not alone. Electric razors are a marvel of engineering, combining precision and...
read more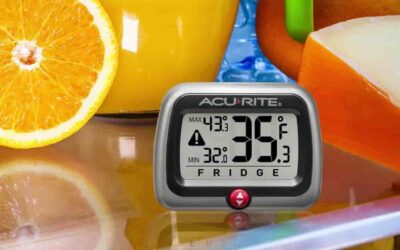 Most of us are not sure about the correct refrigerator temperature. We use our superficial ideas and general assumptions to set the fridge temperature. But that's not safe at all. Failing to...
read more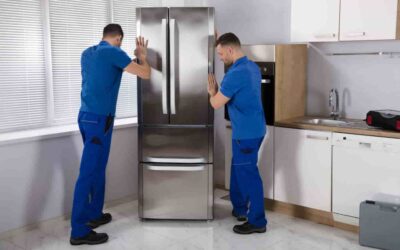 Moving a refrigerator is not something people do every day, but when the time comes, it's essential to do it right. One common question that pops up is, "Can you lay a refrigerator down?" From a...
read more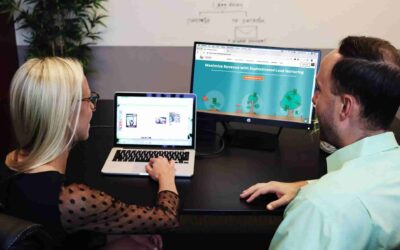 It may seem a straightforward question with an obvious answer. But it's a tough question because of the receding boundary between a computer and other 'computer-like' devices. Modern gadgets can do...
read more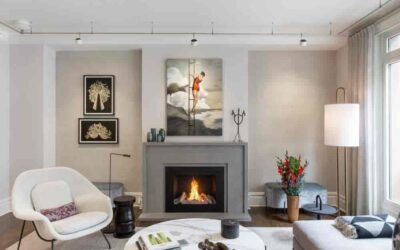 Electric fireplaces are a modern convenience. They are easy to install, run on electricity, and require no venting. You don't need to stockpile wood, tend the burning logs, and clean up the soot and...
read more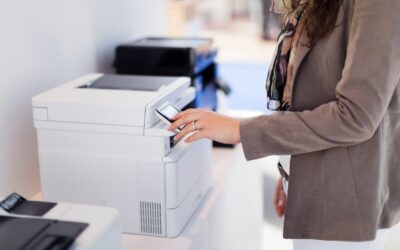 In the world of printing, there's often a common misconception that all printers use ink, but the reality is more nuanced. Laser printers, a staple in homes and offices, operate on a different...
read more