Wind spinners are a great addition to any place. The kinetic wind spinners are a glorious ornament for the garden. However, not all wind spinners...
read more
Explore More Product Reviews
Electric razors are not a novelty anymore. It is one of the most used gadgets for modern men. According to Statista.com, the number of electric shaver users in the US is more than 75 million. And it's increasing every year. When using an electric...
read more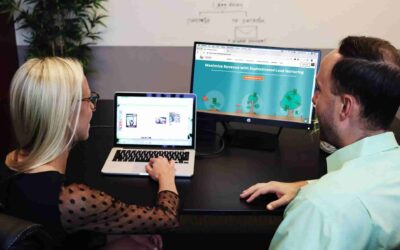 It may seem a straightforward question with an obvious answer. But it's a tough question because of the receding boundary between a computer and other 'computer-like' devices. Modern gadgets can do so many things like a computer. Therefore, many of...
read more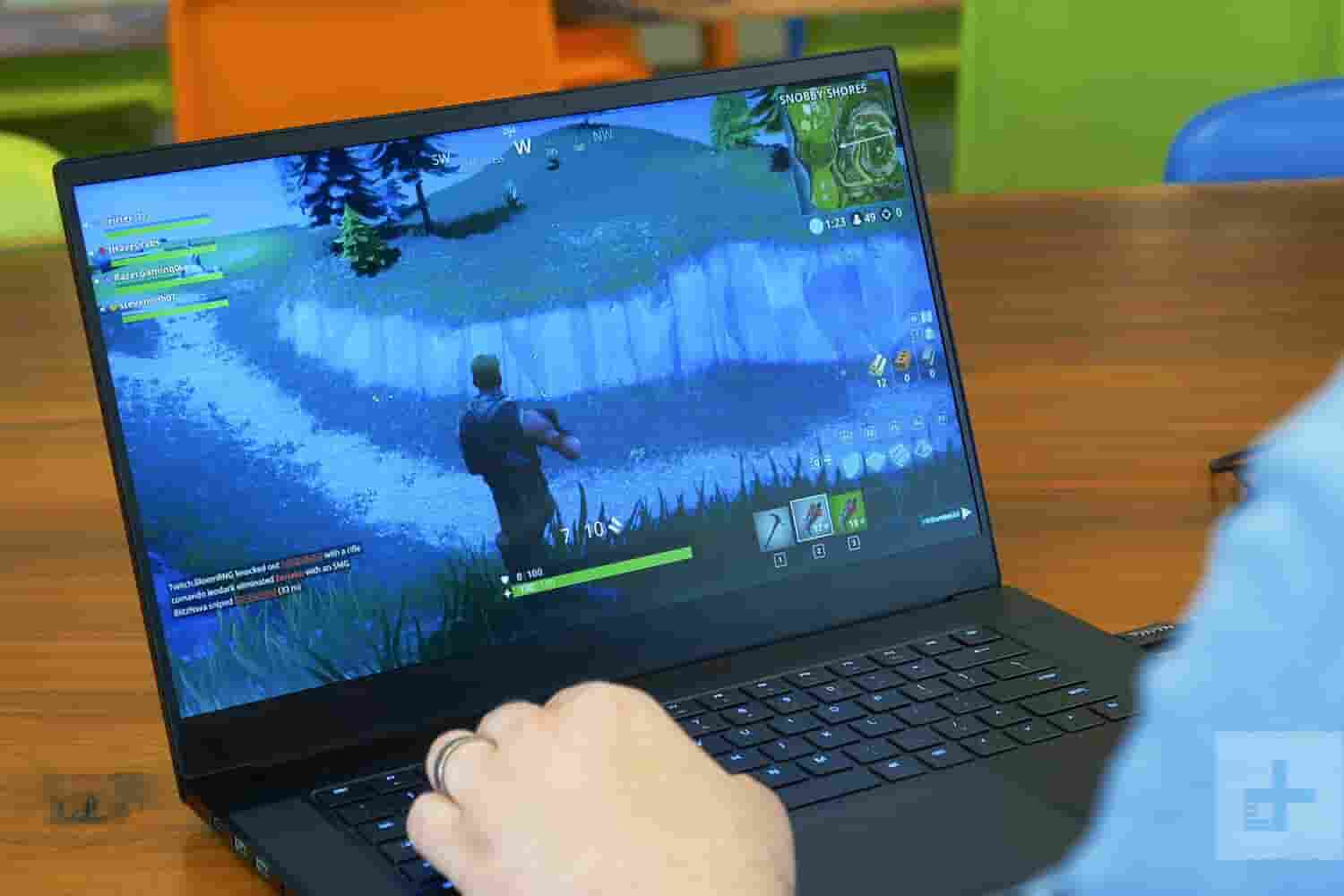 Are laptops good for gaming? The answer depends on what type of laptop you use. Is it a regular laptop or a gaming laptop? Regular laptops are not built for gaming. Therefore, they are not ideal for gaming. By contrast, gaming laptops are equipped...
read more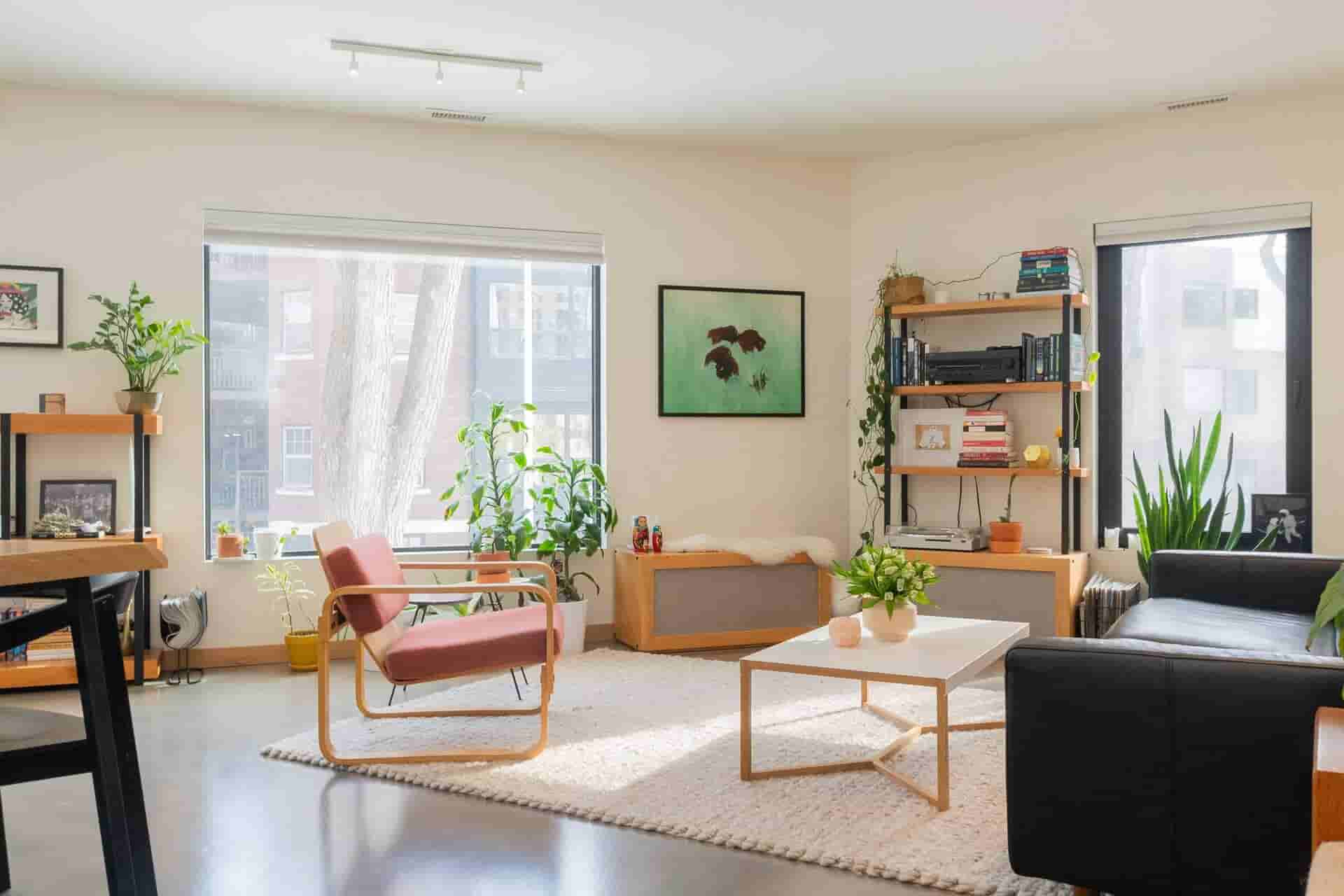 In an era of all kinds of pollution, we need the most updated technology to survive. An air purifier is one of the most modern technologies to combat air pollution. Everyone knows the consequences of air pollution. However, most of us don't know...
read more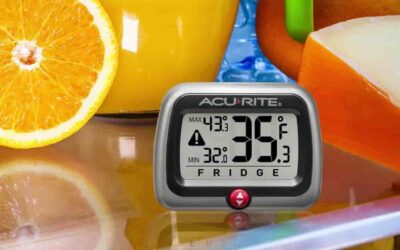 Most of us are not sure about the correct refrigerator temperature. We use our superficial ideas and general assumptions to set the fridge temperature. But that's not safe at all. Failing to maintain the right fridge temperature has serious...
read more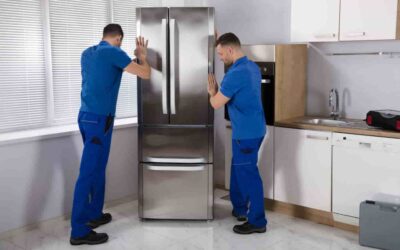 Moving a refrigerator is not easy. Refrigerators are tall, bulky, and heavy. Because of its height, the idea of laying down a refrigerator on its back comes to our mind when we need to move it. But the question is, can you lay a refrigerator down?...
read more