A smart bag is a technologically advanced bag or backpack that incorporates various features and capabilities beyond those of a traditional bag. Smart bags are designed to enhance convenience, connectivity, and functionality for the user. They often integrate electronics, sensors, and connectivity options to provide added value.
The smart bag is made with strong and durable materials, so it lasts a long time. It's built to withstand rough handling. The bag is also cleverly designed to fit all kinds of items you need to carry, like your gadgets, personal belongings, documents, and accessories. Even though it has all these features, it's still comfortable for you to carry around.
What makes a smart bag really awesome is the technology inside it. It's like having a mini computer on your back! The bag has electronic parts, sensors, and features that work together to make your life easier. For example, it might have a special pocket to charge your phone or sensors that can help you find something important. Some smart bags even have a way to track them if they get lost. These are just a few examples of the amazing things a smart bag can do!
The Technology Behind Smart Bags
Smart bags are not just regular bags. They have special technology inside them. Here are some awesome features you'll find in a smart bag:
GPS Tracking: Your bag knows where it is at all times. If you ever misplace it, you can find it using a special app on your phone.
Charging on the Go: Smart bags come with built-in battery packs. You can charge your phone or tablet right from your bag. No more running out of battery!
Weighing Scales: Some smart bags have built-in scales. You can check the weight of your bag without any extra gadgets.
Security Locks: These bags have smart lock systems to keep your belongings safe. Only you can open them using special codes or your fingerprint.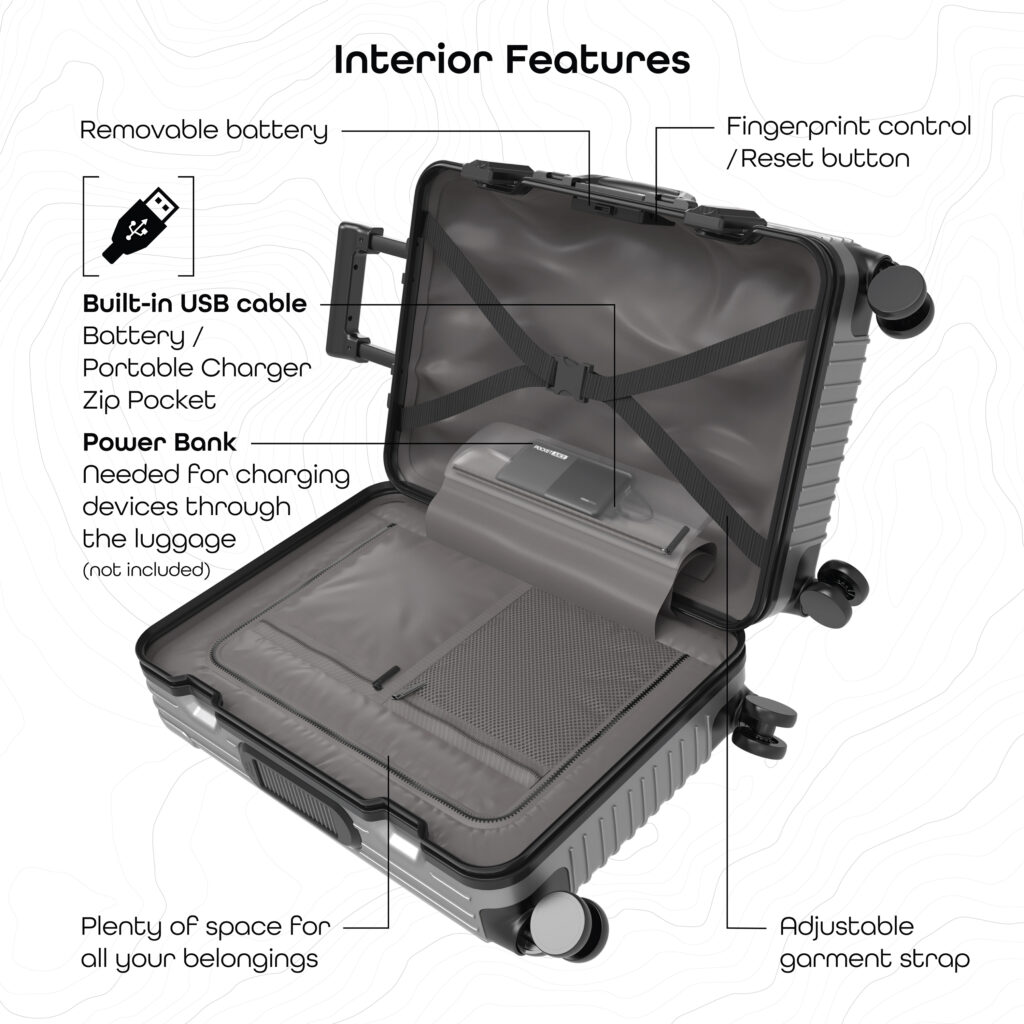 Key Features and Functionality
Let's explore some of the awesome things a smart bag can do:
Stay Organized: Smart bags have compartments for everything you need. You can easily find your books, snacks, and even your favorite toys.
Easy to Carry: Some bags have adjustable straps and comfy padding, making them comfortable to carry even when they're full.
Weatherproof: Smart bags are designed to withstand rain, snow, and even spills. Your stuff will stay dry and protected inside.
Cool Designs: Smart bags come in all sorts of fun colors and patterns. You can choose one that matches your style and personality.
Benefits and Applications
Why should you consider getting a smart bag? Here are some great reasons:
Perfect for School: You can carry your books, notebooks, and lunch in one smart bag. No more forgetting things at home!
Travel Companion: Smart bags are great for family trips or vacations. They keep your things organized and secure, and some even have a special pocket for your passport.
Tech Enthusiast's Dream: If you love gadgets and technology, a smart bag is a must-have. You'll be the coolest kid in town with a bag that can charge your devices on the go!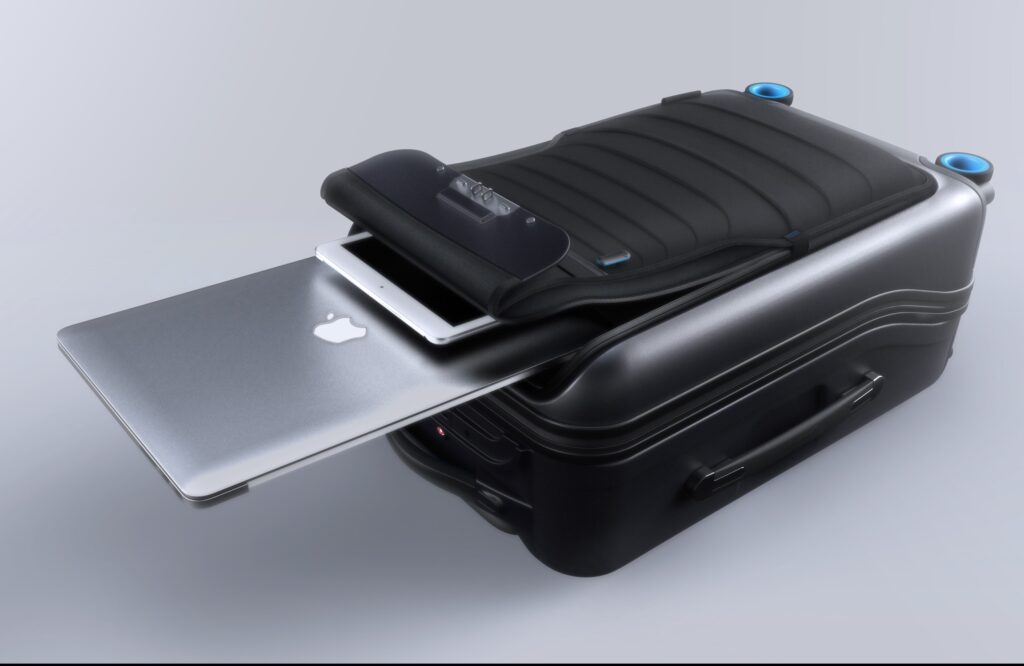 Considerations and Limitations
While smart bags are amazing, there are a few things to keep in mind:
Battery Life: Remember to charge your bag's battery regularly so you can use all its cool features.
Price: Smart bags can be a bit more expensive than regular bags. But think of all the awesome features you're getting!
Privacy: Some smart bags collect data, like your location. Make sure to check the bag's privacy settings and use them wisely.
Future Trends and Innovations
The world of smart bags is always evolving. Here are some exciting things to look forward to:
Voice Commands: Soon, you'll be able to talk to your bag and ask it to find your stuff or even play your favorite music.
Biometric Security: Your bag might use your fingerprint or face recognition to unlock in the future.
Solar Power: Imagine a bag that charges itself using sunlight. That's the kind of smart bag we might see someday!
Conclusion
So, there you have it! What is a smart bag? A smart bag is not just any bag. It's a bag filled with futuristic features that make your life easier, more organized, and a lot more fun. Whether you're going to school, on a family trip, or just hanging out with friends, a smart bag is your perfect companion. The world is changing fast, and smart bags are just the beginning. So, grab your smart bag, pack your things, and get ready to embark on new adventures!
Mehedi Miraz is the creative mind behind PrideGadget.com. With an insatiable passion for gadgets, he crafts captivating blog posts that mesmerize readers. His vast knowledge in technology guarantees informative and inspiring content, making him a go-to for gadget enthusiasts everywhere.